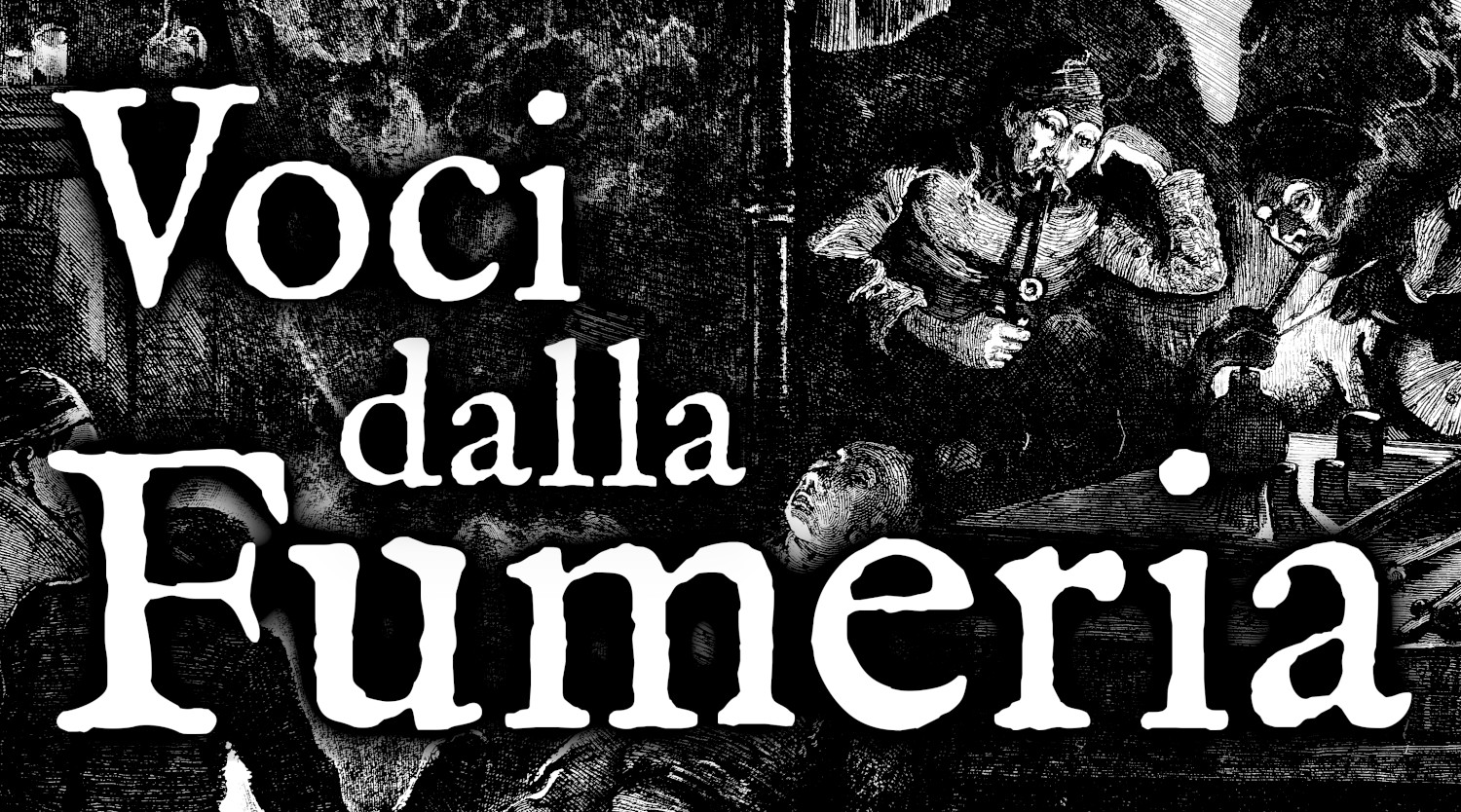 Voci dalla Fumeria
Ep.10 - Il Tempio dei Sacerdoti della Luna
---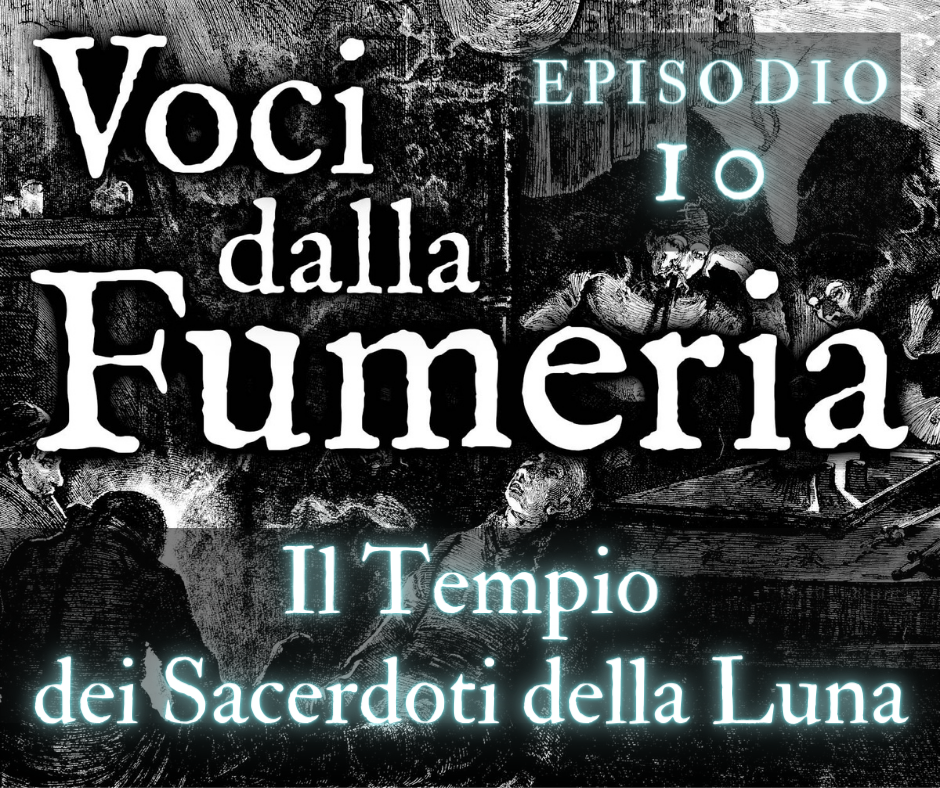 Il Tempio dei Sacerdoti della Luna è un dungeon da una pagina vincitore del One Page Dungeon Contest 2017 che ho tradotto recentemente in quanto una delle mie avventure preferite.
In questo episodio analizzo questo dungeon seguendo la Dungeon Checklist scritta da Goblin Punch per capire assieme perché ritengo (e non sono l'unico a farlo) che sia un'avventura così bella e ben fatta.
Oppure sulla tua piattaforma di podcast preferita. Trovi tutti i link alle piattaforme supportate sulla pagina del progetto pigiando il tasto "Download" qui in fondo!
🔗 Link dell'Episodio
☕ Supportami
Se ti piace il podcast diventa Avventore della Fumeria supportandomi mensilmente ottenendo vari benefici, oppure offrimi una slerfa di focaccia su Ko-fi: https://ko-fi.com/dismasterfrane
📇 Contatti
🤘 Ringraziamenti
Ringrazio gli autori della magnifica avventura Temple of the Moon Priests, Will Doyle e Stacey Allan, e ringrazio anche Andrea Rossi per aver portato in Italia il One Page Dungeon Contest e per avermi chiesto di partecipare alla giuria (togliendomi anche il dovere e l'ansia di partecipare con un dungeon di mio pugno…!)
------// 📜 CREDITI 📜 //------
🎧 Episodio
🎤 Voci: Francisco "Dismaster FraNe" Pettigiani e ospiti
🎤 Editing audio: Francisco "Dismaster FraNe" Pettigiani
🎼 Sigla: "The last ones" by Jahzzar (https://bit.ly/3xdHf0q)
🖼️ Copertina
📐 Grafica: Francisco "Dismaster FraNe" Pettigiani
📷 Illustrazione: Opium smokers in the East End of London, 1874. From the Illustrated London News, 1 August 1874 (https://bit.ly/3wbGl3i)
©️ Note legali
Copyright ©️ 2022 Francisco Pettigiani. Tutti i diritti riservati.
La sigla "The last ones" è ad opera di Jahzzar ed è distribuita con licenza Creative Commons 3.0 Internazionale CC-BY-SA.
L'incisione "Opium smokers in the East End of London, 1874" è di Pubblico Dominio.